IT Services Surprise AZ
We're So Confident That We Have The Best IT Solutions That We Back It Up With: 
$1 PCs, Free Onboarding,
& Free First Month Of IT Services
Claim your $1 PCs & 30 Days of FREE Service
What Others Are Saying About Our IT Services In AZ
Ken has helped my small business with quality technical guidance and support. I'd highly recommend if you have a small business and are in need of IT services.
Without hesitation, I highly recommend Ken / Next Level Tech for your next project. I have worked professionally with Ken for 5+ years now. He has a passion for technology, is creative in his approach, and delivers outcomes.
We were having e-mail and remote access issues with our business. Ken was able to quickly diagnose the problems and offered a few different solutions to fix the issues we were having. We were back up and running quickly!
Get a free quote for an it services package
As an IT service provider, it is our primary concern to understand exactly what you and your business's needs are. Everything from full scale IT solutions, to one time fixes, and everything in between, we have you covered. If you are looking for IT services "near me", let us know what issues you may be facing by filling out this form or giving us a call. 
NEXT LEVEL TECH'S "NO BRAINER" OFFER: Complete Customer Satisfaction
$1 Administrative PC Replacements
Replacement of any old/outdated administrative level PCs
$0 Setup Fee to Onboard Your Infrastructure
We don't charge you a penny to prepare your environment for our services.
$0 First Month Service Is Free
Try the first month on us. If we don't do a good job, you can cancel and keep the $1 PCs for your troubles.
Benefits Of Choosing Our IT Services In Surprise AZ
It's no secret that dealing with IT problems can be more painful and more than a headache. It can drain invaluable time away from doing what you need to do to keep your business moving in the right direction. We are the company offering IT support for small businesses you can trust to take care of everything IT. From IT consulting, and IT helpdesk support to complete managed IT services we are a one-stop shop for your business in Surprise, Peoria, and Phoenix, AZ.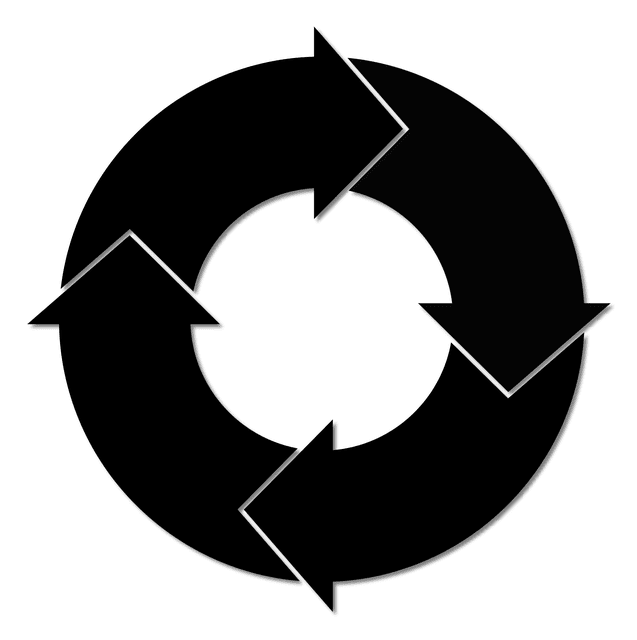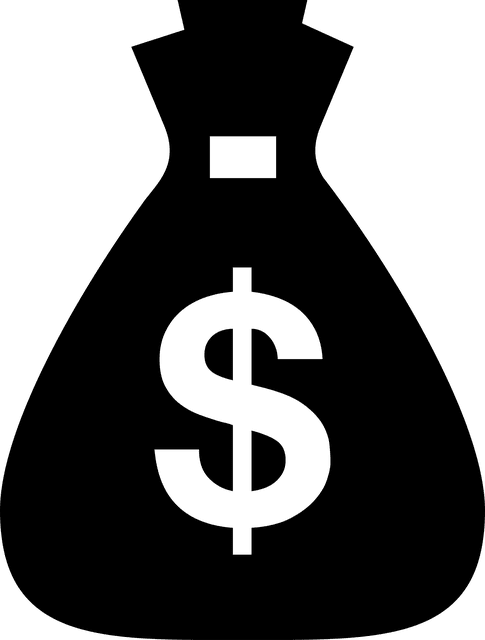 Hidden cost here, extra fee there. We have heard this time and time again. Not with us. Everything is upfront and transparent. You pay a simple monthly fee per user. This gives you a fixed monthly cost that is consistent and reliable so you can easily manage your budget around our affordable IT services.
As an extension of your existing team, our IT support desk and technicians are there for you, making sure you are never a moment without support and service. Put this service to use for your business now.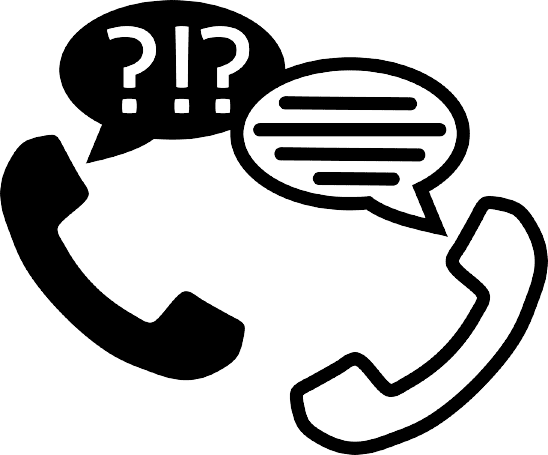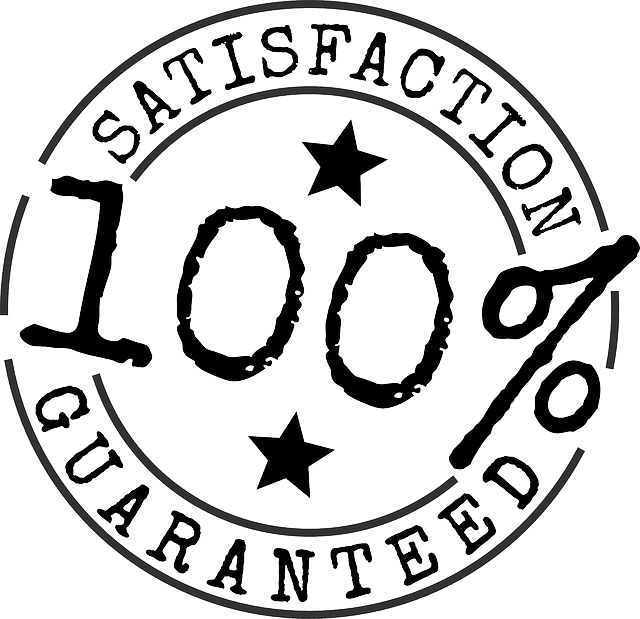 If we can't prove our ability to satisfy your IT requirements in 30 days, you are free to cancel and keep the $1 PCS as our gift for your troubles! We believe our IT support specialists provide excellent service to all of our customers. But don't take our word for it, give it a try and see for yourself.
Why We Are A Top IT Services Company In Surprise AZ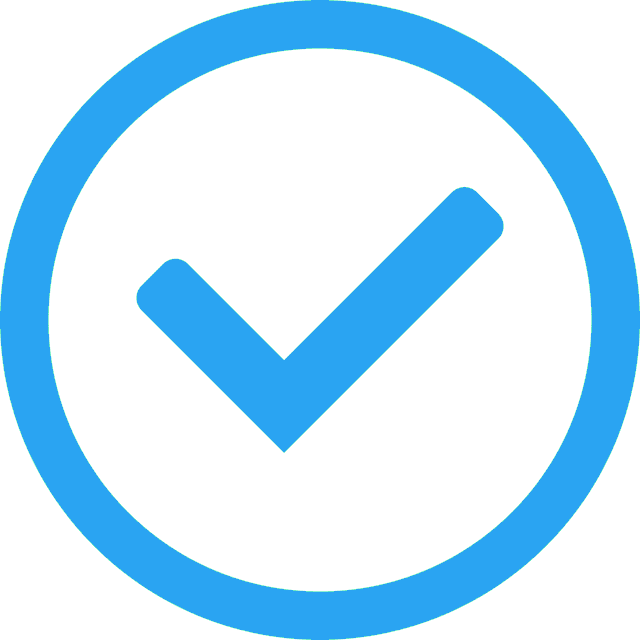 Your business isn't just a revenue stream, it's a means of subsistence and an extension of you. We don't look at you as a client that needs a solution, but a partner that needs help. At the end of the day your satisfaction and success supersedes any profit motive. The work we do is a reflection of us, and our care for our clients is what drives us.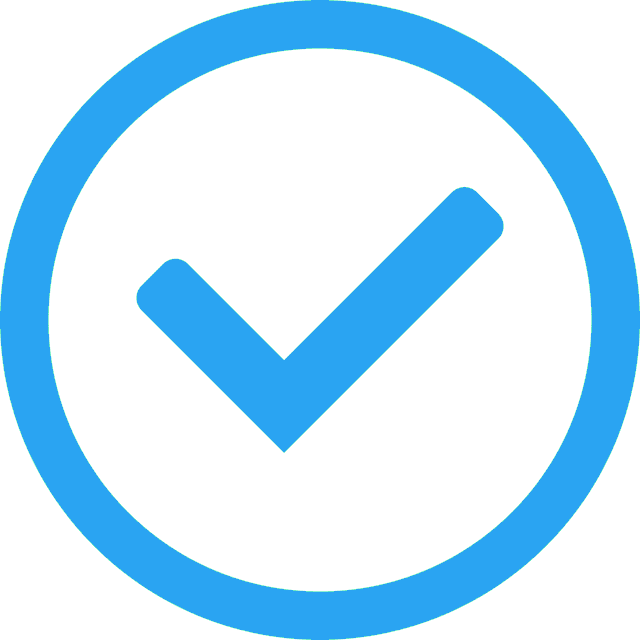 Tech is not just what we do, but what we live. Years of experience designing and delivering IT services has culminated in a company that knows the intricacies of IT. We bank on this experience to bring you the highest level of service possible. For us, IT is not just a job, but a passion that has driven us to devote our livelihoods to it.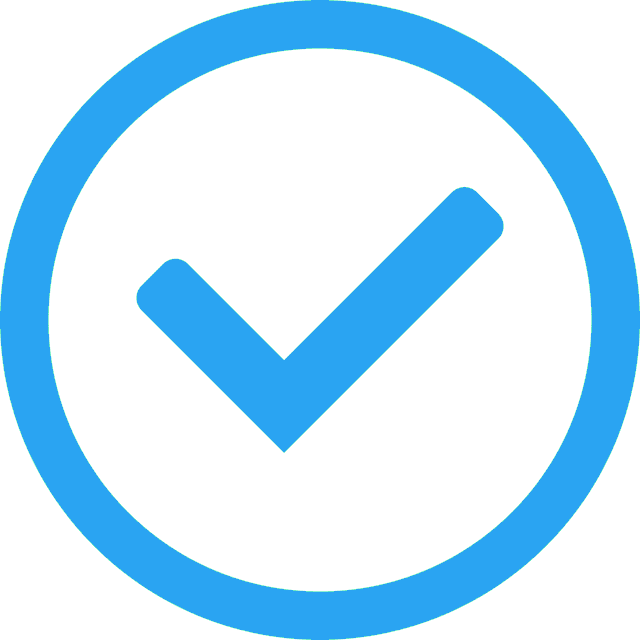 Our attention to detail is second to none. Step by step we have honed our process from assessment, consultation, and delivery, to continued support. Our dedication to quality assurance comes out in the delivery of our IT services.
 Our IT Services Company Locations In Surprise & Phoenix AZ