Managed IT Services, Surprise, AZ
Managed Solutions for Small And medium sized businesses
Next Level Tech's Managed IT Services That Power Your Business Forward
Running a small business can require wearing many different hats. You have most likely had to do everything from hiring new staff to answering your phones, giving you a reasonably good knowledge of how your firm operates. In cases where you cannot personally undertake a task, someone else on your staff probably can.
However, there are some exceptions. When you have a technical IT issue that needs attention and do not have the in-house skills to handle it, your best option may be to sign up for managed IT services from Next Level Tech. We provide quick and complete resolution of all your technology problems.
Getting faulty systems back up and running while putting in a proactive maintenance plan avoids potential issues in the future. A recent Infrascale survey showed that 37% of companies polled lost customers due to tech downtime.
Managed IT services by Next Level Tech will allow your business to offload its IT operations to us, so you can concentrate on serving your customers instead of constantly worrying about technology issues. As your managed IT services provider of choice, we assume all your new and ongoing IT setup and maintenance, security, systems monitoring, problem resolution, and technical consulting.
get the best IT experts in AZ

Our Managed IT Services include
We believe that you need managed IT support to boost your operational efficiency and find ways to keep those solutions working well for your business to succeed. For this reason, the following solutions are part of our managed IT service offerings.
Disaster Recovery / Business Continuity Planning
Disaster Recovery / Business Continuity Planning is a process where we help you to develop a strategy to prevent or rapidly respond to threats to your mission-critical business systems. We have solutions that will put your business back on track after data loss from an unexpected catastrophic event, including a cyber attack, ransomware attack, environmental disaster, sabotage, or failed storage media.
As a managed services provider, we also perform risk management and data protection assessments to help you quickly identify your system's weaknesses and manage them effectively before they compromise your IT infrastructure's integrity.
We provide disaster recovery solutions that help you to:
Protect applications and data in physical or cloud storage
Recover from catastrophes as quickly as possible with minimal effect on users
Configure and store redundant backups of your data
Lower the cost of backup storage and operations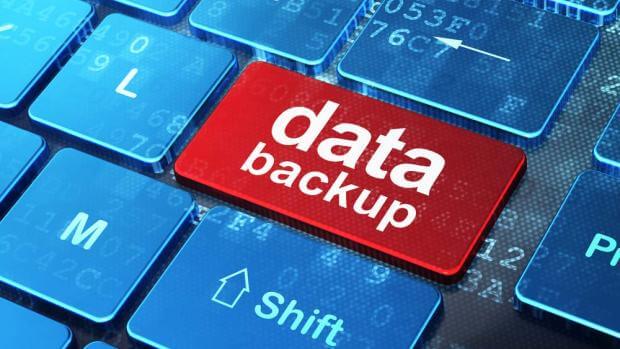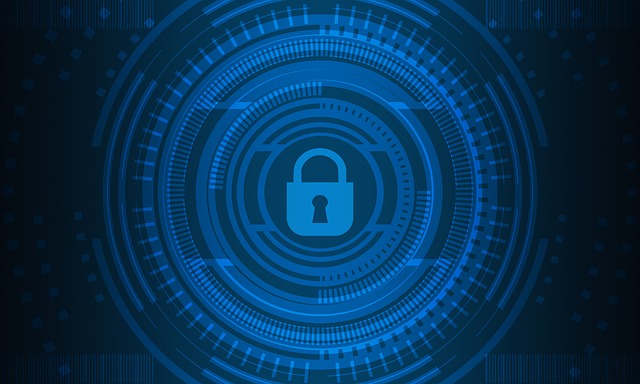 46% of all small businesses have been the targets of a ransomware attack, and of those companies, 73% were forced to pay a ransom according to a recent report in
The Guardian
. The cyber threat landscape changes continuously, with hackers creating new strains of viruses, worms, and other custom malware to try and stay ahead of your defenses. For instance, there are thousands of variants of ransomware, with more in development every day.
Keeping up with all the different threats you face is tedious but vital to maintaining your network's defenses. At Next Level Tech in Surprise, AZ, managed security solutions are so important to us that they are included with every managed IT services plan. Next Level Tech will proactively monitor your infrastructure with a layered, multi-tiered, robust defense to lower the risk of an intrusion.
Additionally, our engineers have years of experience implementing security solutions that comply with the standards of highly regulated industries like healthcare, defense contracting, and retail, ensuring the privacy of customer data, contract data, credit card numbers, and other protected information.
Proactive Technical Support
Despite your best efforts to prevent it, technology will have issues that need to be fixed and will sometimes fail. If you have technical issues that you or your in-house IT team need help fixing, our experts offer direct assistance to you remotely and onsite.
When our staff is onsite at your location, we will collaborate with your team to understand the problem and work to fix it as quickly as possible. If problems occur after-hours or when we are not at your office, we can troubleshoot and offer remote assistance to ensure your business is back up and running as soon as possible, minimizing downtime and service delays. Our managed IT support team guarantees you:
Fast response times in writing
24/7 monitoring of your network with proactive resolution
Unlimited remote and onsite support
Regular preventative maintenance
Our engineers continuously track your systems' health metrics to identify and diagnose problems before they escalate, thanks to our remote monitoring and automated alerting capabilities.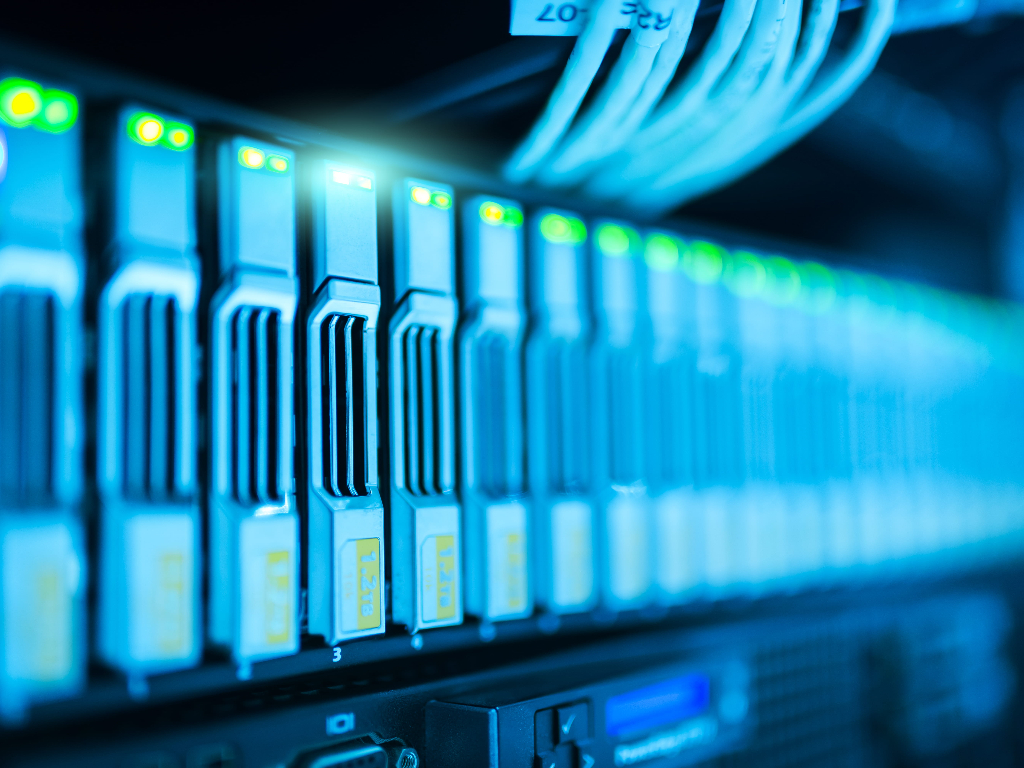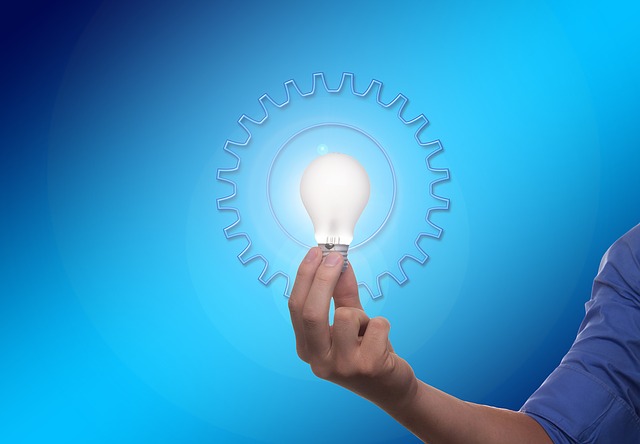 IT Management And Consulting
Technology changes at an incredible pace, so if you are not only the business owner or manager but also the "IT person", keeping up with the latest technology trends could feel like a full-time job and diverts attention from your regular responsibilities. 
Our professionals are in tune with all the latest developments in information technology, specifically for small and medium businesses (SMBs). They can help you keep up with the latest issues while offering information on emerging technologies, saving you time and money. We also provide periodic reviews of your business systems and can help you plan your technology budget for your upcoming fiscal year.
We will also work as your technology vendor liaison. If your Internet connection contract is coming due, we will work with your Internet provider to get you a better deal and faster speeds. If you have a service outage with your Internet connection, we will manage and monitor that so you don't have to. We will assist with purchasing new technology so that you don't have to spend the time yourself and you purchase the right product for your business the first time.
Our experts will answer all your questions and offer actionable advice on a range of issues and solutions, including:
Disaster recovery
Hardware / software purchases
Budgeting
Cybersecurity training
Cloud solution selection, setup, and management
Inventory and asset management
Vendor liaison management
What's more, we can recommend the most reliable products and vendors for your line-of-business and productivity applications, verify the compatibility of new solutions with your legacy systems, and maintain your relationships with providers after they set up your new infrastructure.
Get a free quote for a managed services package
It is our primary concern to understand exactly what you and your business's needs are. Everything from full scale IT solutions, to one time fixes, and everything in between we have you covered. Let us know what issues you may be facing by filling out this form or giving us a call. 
Why You Need Next Level Tech's Managed IT Services
At Next Level Tech in Surprise, AZ, our experienced engineers and technicians use the latest software, hardware, and analytics tools to catch IT issues before they cause downtime. Downtime has a large and devastating effect on your business's bottom line and productivity. A TechRadar Report found that 26% of small and medium sized businesses (SMBs) said their cost of downtime per hour was $10,000 – $20,000, and A tenth of SMBs (10%) said their per-hour downtime cost was more than $50,000.
Alongside keeping your systems running smoothly, we will help protect your devices and network from data threats, help you scale your operations through adopting cloud technology, and improve your overall efficiency.
Having our team on hand to help you manage your IT infrastructure comes at an affordable, fixed, monthly fee that offers you a significant return on investment. With our services, your company will have lower business risks, decreased maintenance expenses, and improved productivity.
Contact Us For Your IT Management Needs
We know that as a small business owner, it can be challenging to keep up with networking, security, and user support demands. If your in-house technology team is straining to manage expanding support needs, or you need to augment your team's skills with additional expertise at an affordable monthly budgetary cost, contact us today.