Professional IT Services
Custom IT project work for your company
you have a tech problem, Next Level tech has a solution
Rolling out a new software platform, cloud migrations, upgrading WiFi connectivity, replacing existing business phone systems, and extending network connectivity to other buildings are all examples of what our professional services can accomplish. Hiring and managing the right technology team can be a drain on your resources and prevent you from attaining your business goals. Professional IT services from a reliable tech service provider can ease the pressure by helping you get your IT projects done with minimal to no oversight.
According to Grandview Research, the global IT professional services market size will reach 1.07 billion USD by 2025, highlighting the service's high adoption rates. Whatever your IT project is, Next Level Tech has got you covered with professional services. 
Businesses can outsource our services for one-time tech jobs and projects. Our technology experts offer professional services on a quoted project basis, depending on your individual needs. Our professional services include:
Hardware refresh
Hardware upgrade/replacement
Office moves
New build out
Wiring cleanup
Staff augmentation
Software platform rollout
Equipment move & start-up
WiFi replacement
get the best IT experts in AZ

How Professional Services work
Our expert team develops a statement of work (SOW) for every project to guide our engagements throughout the project.
Assess the system's current state and detail what is needed to complete the project.

Discover, define, and document any pre-requisite items that need to be addressed.

Present a draft statement of work (SOW) and discuss any modifications to the SOW and project plan.

Develop a project plan and timeline to complete the objective(s).

Work with your in-house team to review responsibilities and make sure we are aligned on objectives. After both sides have a clear understanding of the project, we will run it to completion.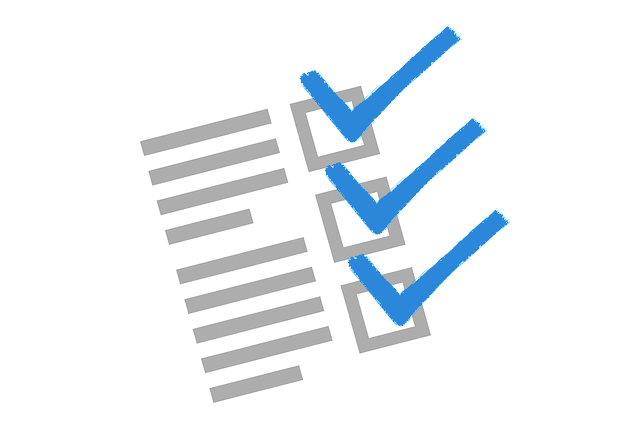 Contact us for a free quote on any professional service needed
It is our goal to provide you with the most effieicnt and effective solution to any IT problem that you face. Let us know what problems you are facing or what upgrades to your current systems you are looking for by filling out this form. 
Benefits from Our Professional IT Services
Outsourcing your IT services often leads to numerous long-term benefits. Our team takes time to understand your specific business requirements before delivering solutions that guarantee:
Higher Return on Investment
We deliver state-of-the-art technology solutions that empower your team to drive business productivity. You'll have a highly experienced team of IT professionals at your disposal, helping you resolve tech issues efficiently. Our team will help you leverage your tech investments to their fullest, ensuring you get better returns from your IT support solutions.
Enhanced Efficiency and Productivity
Outsourcing your IT projects to our expert team lets you focus on your core offering. Our solutions free up your in-house team to work on enhancing your own service delivery to your clients. Our professional services can help reduce outages and maximize up-time for your team. We'll also ensure that your IT systems adhere to industry best practices, saving you money otherwise spent fixing poorly implemented technology solutions.
Minimized Security Breaches
As cybercrime keeps evolving, you need a technology partner that understands the latest counter-defense solutions. Next Level Tech has security experts that can help identify, resolve, and prevent security breaches. Our security experts will review all professional services engagements and SOWs to ensure they are aligned with and following security best practices.
Our team comprises IT experts well-versed in different industries. We can deliver industry-specific solutions that keep your IT systems running round-the-clock. Our team keeps up with emerging technologies, ensuring that you receive unmatched expertise.
Why Should You Choose Next Level Tech's Professional IT Services?
At Next Level Tech, we understand that dealing with IT problems can drain your time and resources. Our team works efficiently to take this pressure off your shoulders, allowing you to work on moving your business on an upward trajectory. We deliver professional IT solutions in Surprise, Peoria, and Phoenix, AZ that streamline your processes and minimize costly downtime.
Our team guarantees transparent solutions without hidden costs or extra fees. Our simple and predictable upfront fees let you create an efficient IT budget. Count on us for affordable professional IT services.
Contact Us for Reliable Professional IT Services
Do you need a hardware refresh, upgrade, or a complete overhaul? Do your existing WiFi networks require assessments or upgrades? How about cloud migration? Reach out to our tech experts for efficient IT services that help your IT systems match your business requirements.