IT Support
Solutions That Give Small And Medium Sized Businesses The Upper Hand
Next Level Tech leverages hardware and software offerings from industry leading partners to provide reliable services, support, and solutions for your small or medium business.
Superior IT Support Services At An Affordable Price
Next Level Tech's services allow you to work efficiently, free your time, and relieve you of the stresses that come with the pain of IT management. We offer a wide range of solutions for your business for whatever your needs are.
 Let us take care of your technology from A to Z so you can focus on what matters. Everything from technical support, disaster recovery, security, and more
Need a one time service engagement? Let us know what IT projects we can help with and we will create a custom project to get the job done.
Discuss your business technology with experts who know what needs to be done to put your business in the most efficient, secure, and competitive position.
VoIP Systems For Business
Having the right communication and collaboration solutions in place can help your business communicate efficiently.
Let us know how we can help you with it support
The needs of you and your business are our top priority. Whether your are looking for one time service packages for full scale IT solutions we want to give you the best IT support Arizona has to offer. Let us know a bit more what you are looking for by filling out this form and we will get back to your shortly. 
What To Expect When Choosing Us For Your IT Support Needs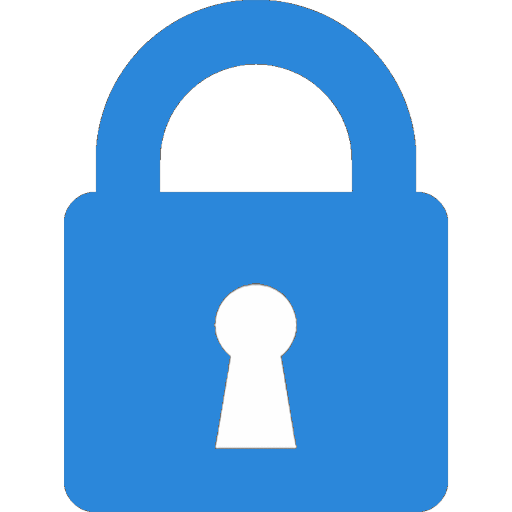 We truly understand the gravity of cybersecurity issues in this increasingly dynamic IT environment. Our experts are there to make sure your systems and your business are secure from external threats which have grown in complexity over the course of the last several years.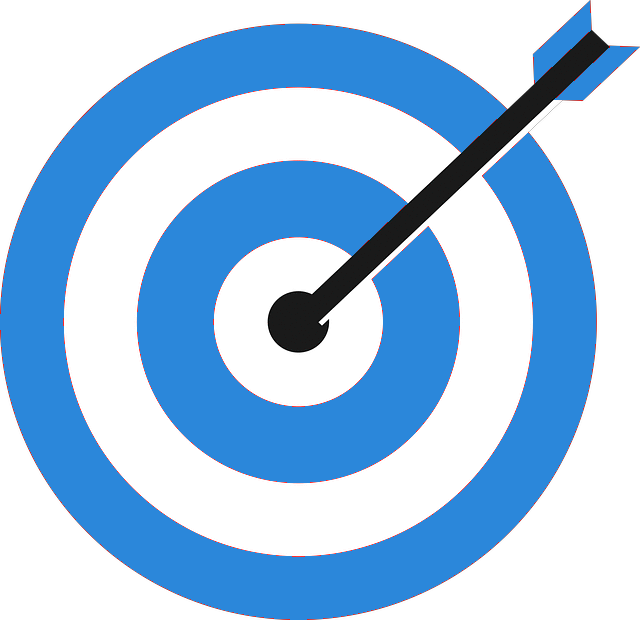 Providing great service is part of our commitment. Providing great service day in and day out is our consistent commitment to you. Continued effort is not the exception in top quality IT support, but the rule. We aim to provide nothing less.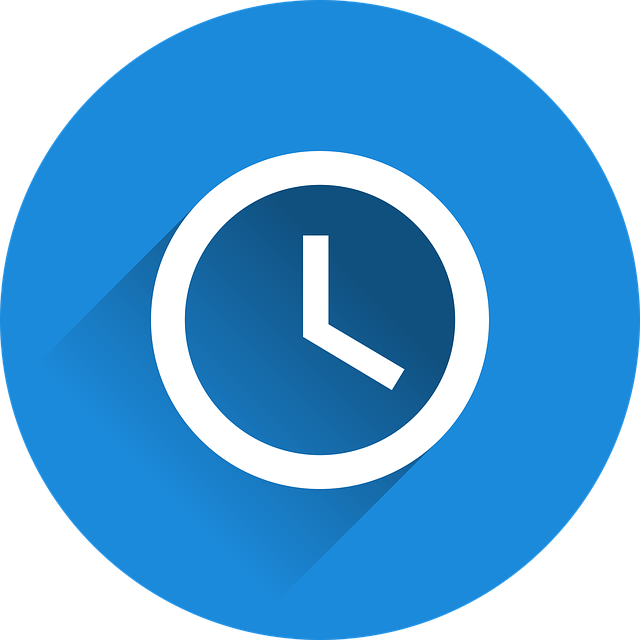 Next Level Tech is always there when you need us. Our IT support services never take vacation, and never call in sick. We are at your service 365 days per year. We also have guaranteed response times so you can count on us to respond to your issues without worry.
What our past clients said about our IT support services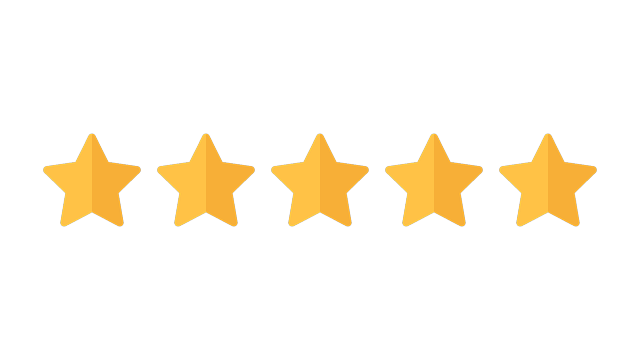 I've been working with Ken for a while now and Next Level Tech understand IT, Business, & Client Satisfaction. I definitely recommend!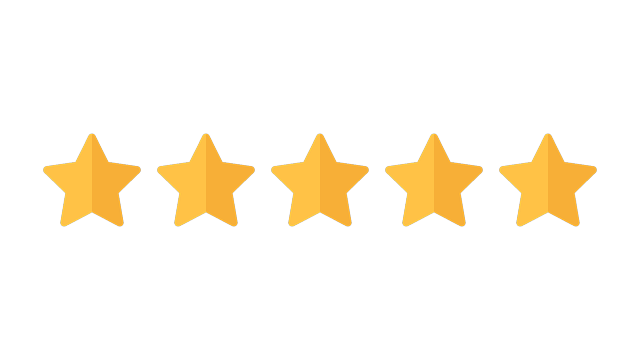 As a small business owner down time means loss of revenue. One call to Ken and he was able to diagnose and resolve my server issues in a single visit! He was very friendly and professional and made my small business feel like a large corporation. Thank you Ken!
Contact Us Today
Get the IT Support You Can Count On
It is challenging to keep up with networking, security, applications, backups, and user support demands. If you are looking for an IT support team with expertise at an affordable monthly cost in Surprise, Peoria, and Phoenix, AZ., contact us today.