IT Consulting, Phoenix AZ
Serving Phoenix Businesses with the top IT Experts
We are the go to experts for IT consulting in Phoenix AZ
Modern businesses face modern IT issues. At Next Level Tech in Phoenix AZ, we understand this. Companies must maintain consistency in their workflows to achieve the desired outcomes for their clients. It is important that businesses stay ahead of the curve by implementing new technologies to better serve the needs of their clients. 
Our Phoenix IT team is here to provide professional guidance on technology roadblocks that are holding your business back. We can help you create a strategic plan to resolve any issues you have and assist with implementation. Call us today at (602) 661-2600 to get started.
Next Level Tech provides IT consulting services that give you an effective IT roadmap to lean on. Our firm is here to lend insight on the latest technologies to streamline your business operations and secure your IT systems. We will develop a customized implementation strategy and provide guidance throughout the entire implementation process.
get the best IT experts in AZ

We offer robust IT Consulting Services
If you are lacking in time or expertise, let Next Level Tech fill that void by working alongside you as your IT consulting partner.
Cloud Migration and Optimization
Dated IT architecture exposes security holes and can drain the progress and operations of your business. Count on us to provide the necessary knowledge and knowhow to migrate your data to a secure, highly efficient, and cost effective cloud based infrastructure. When you choose Next Level Tech to guide you on your cloud migration journey, we assist your business by minimizing your cloud provider costs. If your cloud costs are spiraling out of control, let one of our experts assist with cutting your cloud costs and streamlining your operations.
Technology is in a constant state of flux and progress. This is why it is imperative to have a strategic plan for future IT implementations. Our expert IT consultants can provide professional assistance and create a technology roadmap for your company. We will take future growth goals into account and align them with your business strategies. Our team will identify issues detracting from your current solutions by performing a thorough gap analysis. Once we discover any technology issues holding your company back, our experts will provide a plan to remedy the issues and move forward.
You can save a significant amount of time and money when your IT operations become automated and streamlined. Having experts in the IT field at your side will allow your business to discover new technologies to improve customer satisfaction as well as employee experience. Our team has the operational knowledge, products, and solutions, that will allow your business to improve its operational efficiencies thereby lowering costs and growing revenue.
How Phoenix businesses benefit from expert consulting
Having the right IT strategy and infrastracutre in place can elveate your business's productivity and returns
Technical Know-how given at affordable costs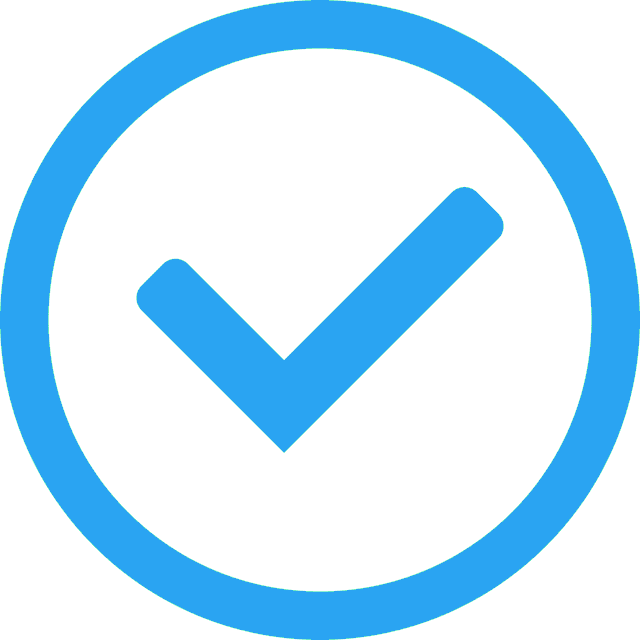 experts that improve business fucntions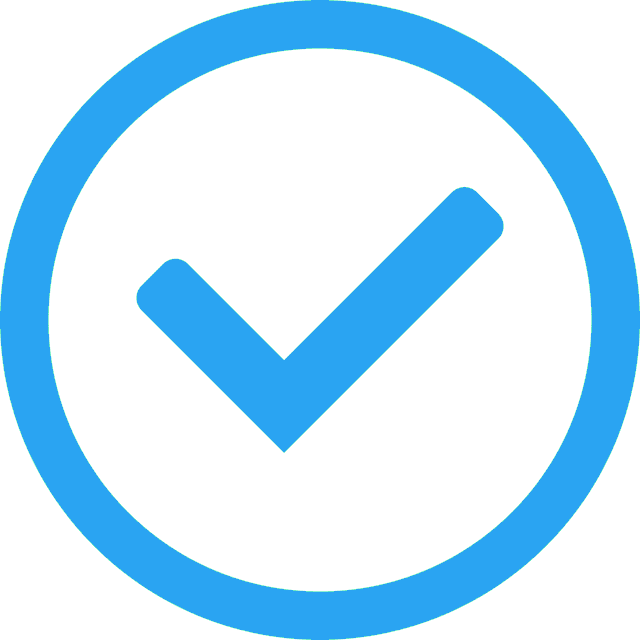 Maximize your IT infrastructure investment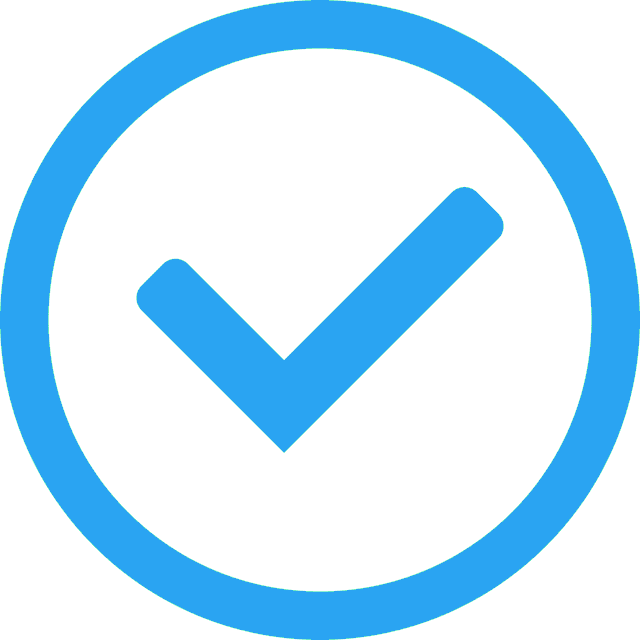 Game changing improvements on your IT systems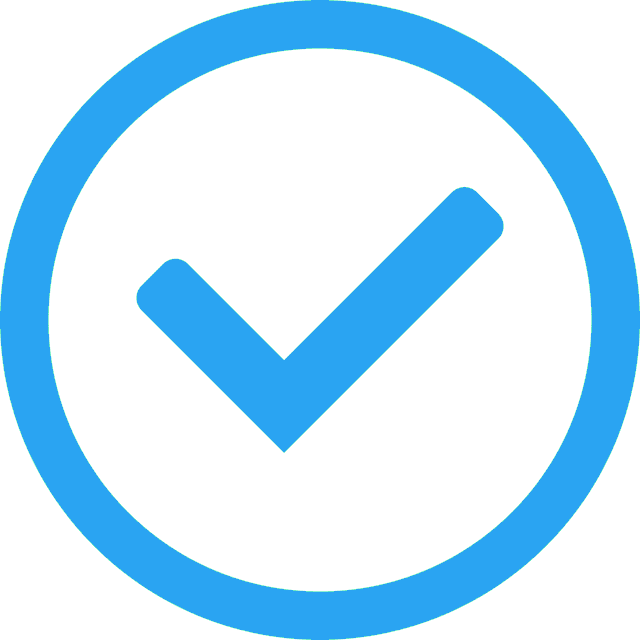 Contact the Phoenix IT consulting company that businesses trust
Everything from a bit of expert advice to push you in the right direction to full scale strategic planning and implementations, Next Level Tech can help you. Fill out this form and let us know where you need guidance and we will get back to you quickly. 
Our Service Delivery Approach
With our approach, a professional from the Next Level Tech team will come to your business and discuss the details of your needs. If necessary, we will perform a free assessment of where your IT systems stand today. 
Once we have a clear picture of your needs and the details of your current infrastructure, we will begin to formulate a strategic plan to move forward. The plan will detail how to resolve any issues and implement new technologies and best practices going forward. 
Hear from our phoenix customers
"Ken has helped my small business with quality technical guidance and support. I'd highly recommend if you have a small business and are in need of IT services."
Brian Pavnick
"Without hesitation, I highly recommend Ken / Next Level Tech for your next project. I have worked professionally with Ken for 5+ years now. He has a passion for technology, is creative in his approach, and delivers outcomes."
Justin Brittain
"We were having e-mail and remote access issues with our business. Ken was able to quickly diagnose the problems and offered a few different solutions to fix the issues we were having. We were back up and running quickly!"
Brandon Carriveau
Contact Us For Phoenix's best it consultants
IT consulting services provide an excellent way to keep up with significant industry changes in the fast paced technology world. Partner with Next Level Tech to find help in planning, optimizing, and upgrading your IT systems. Contact us today to learn more about our solutions.